Rising Ravens at Denver South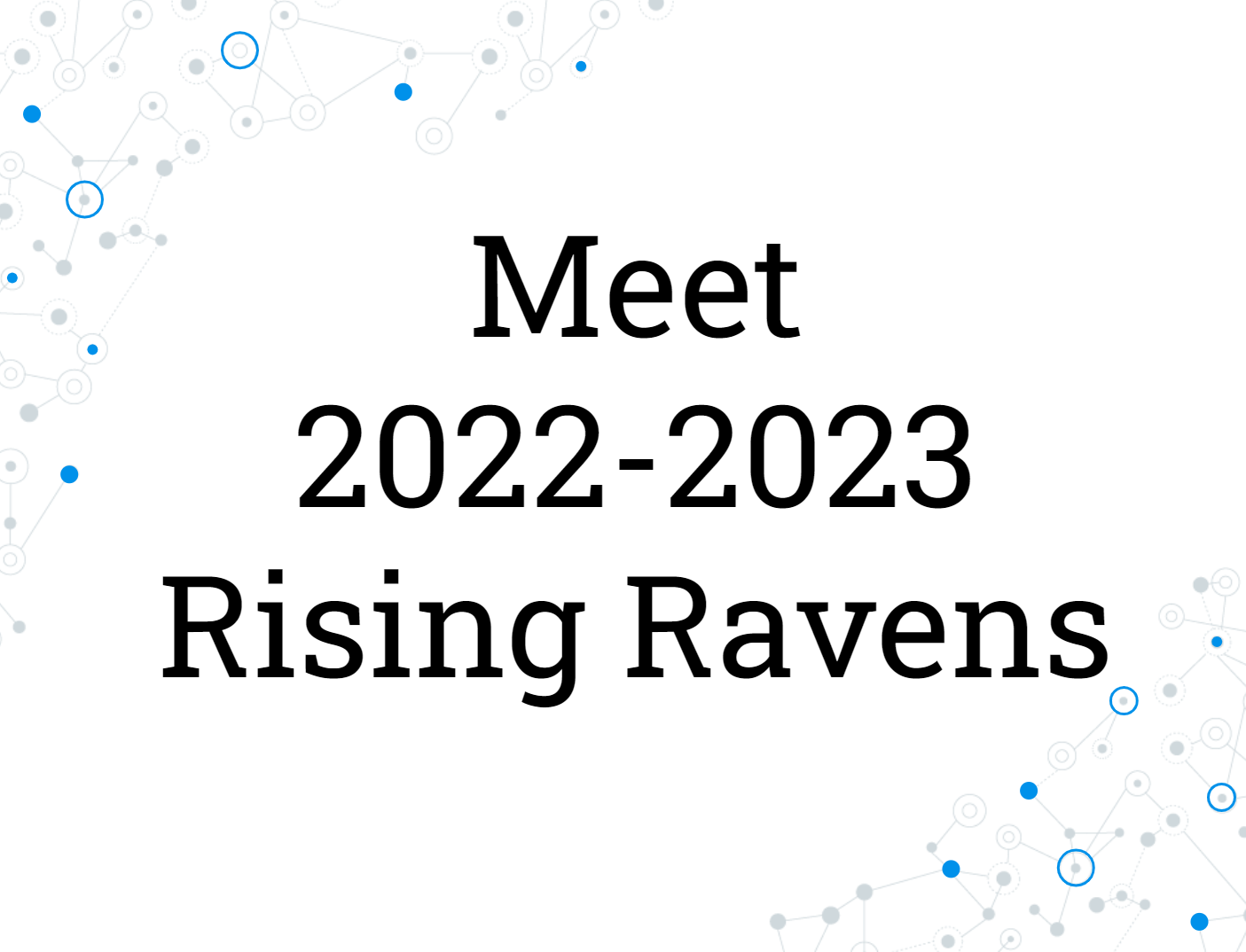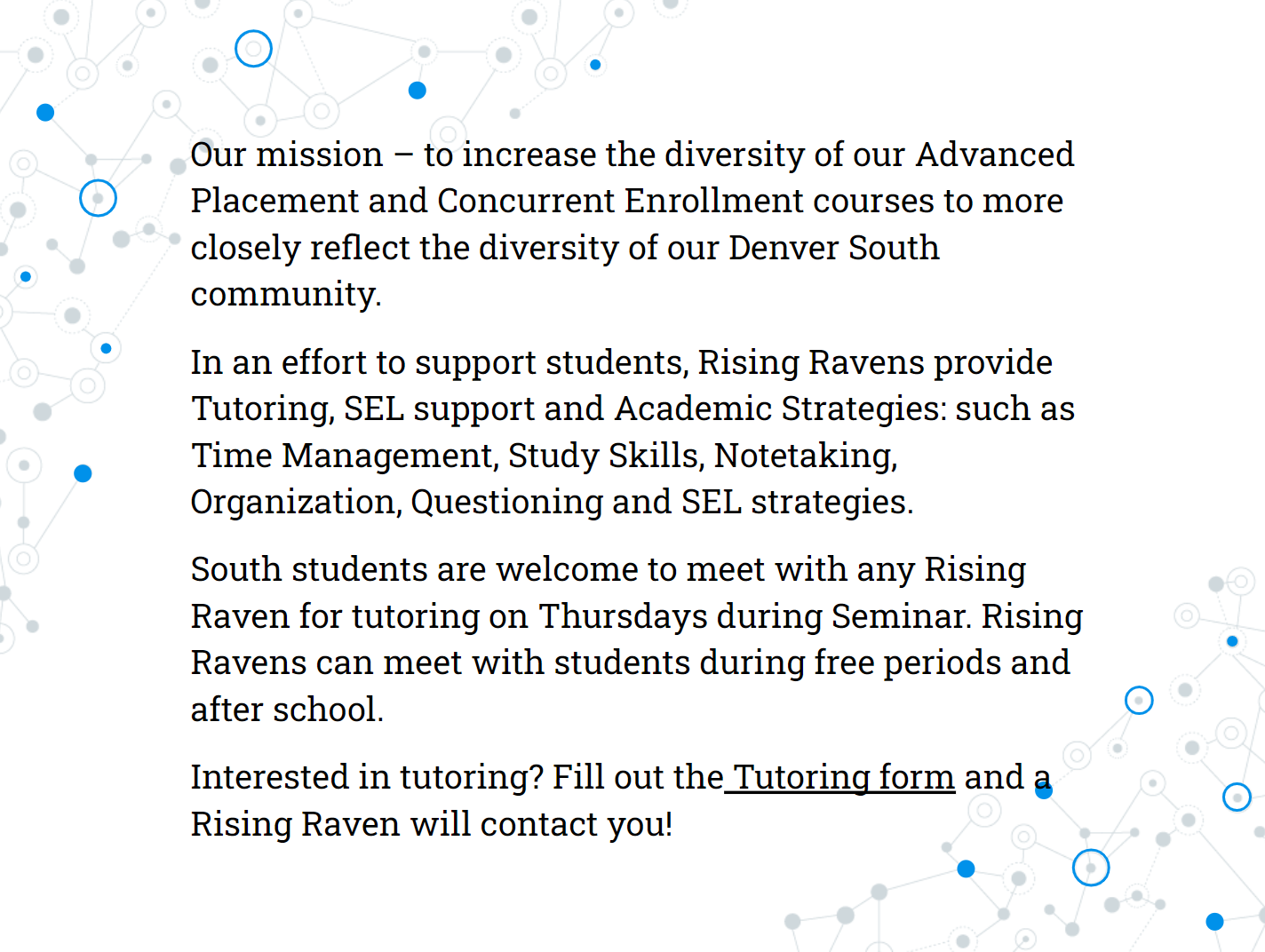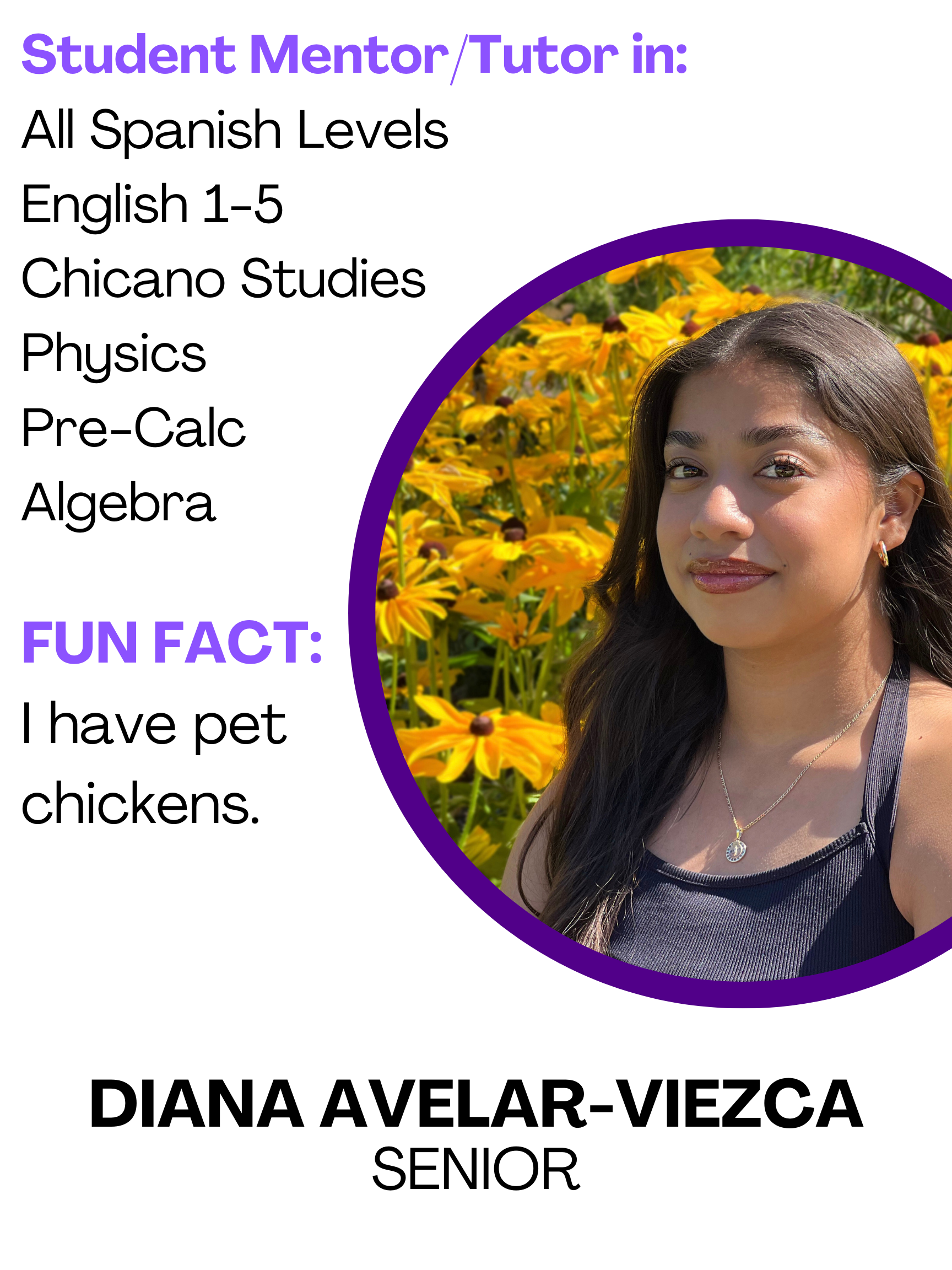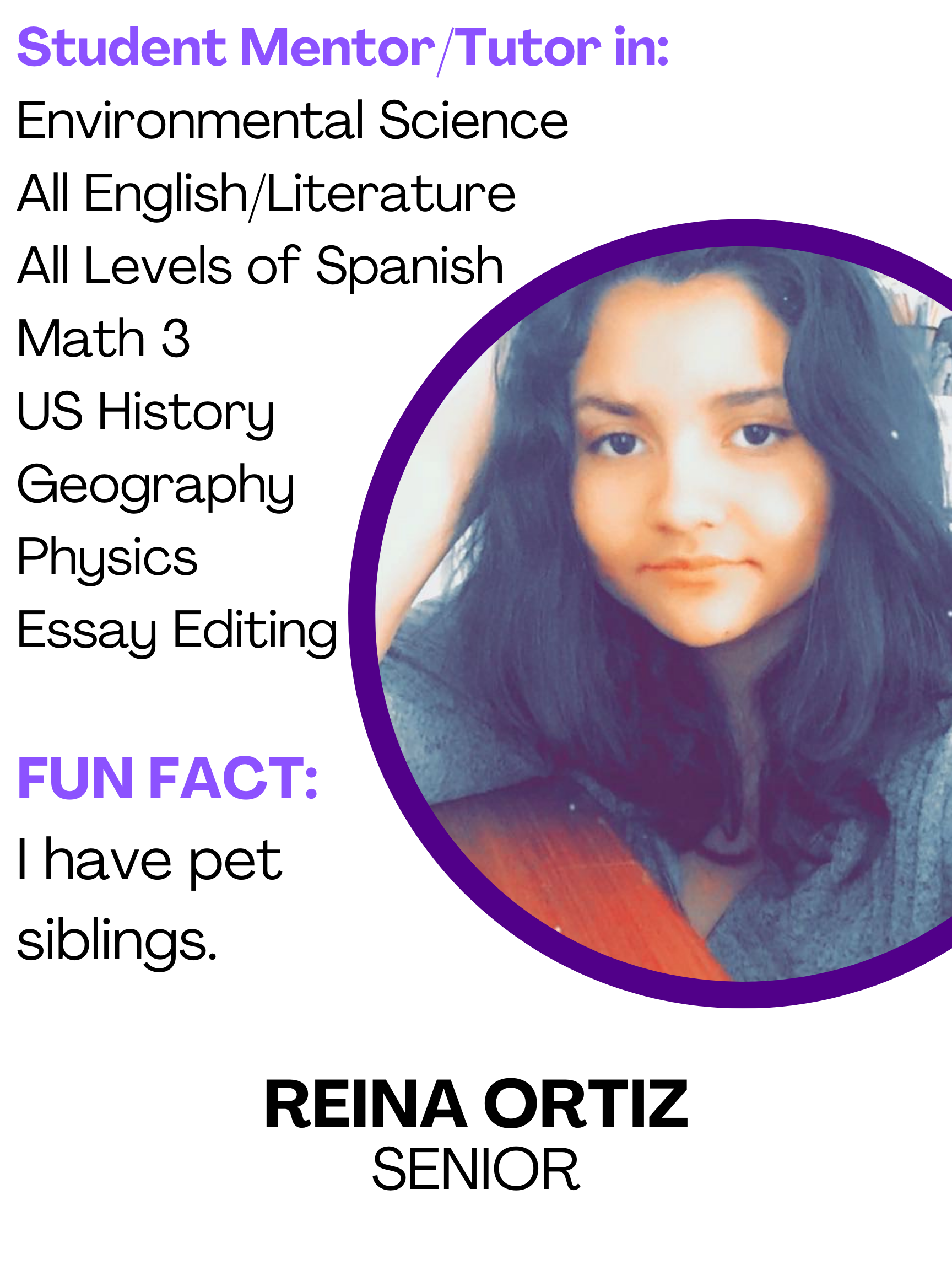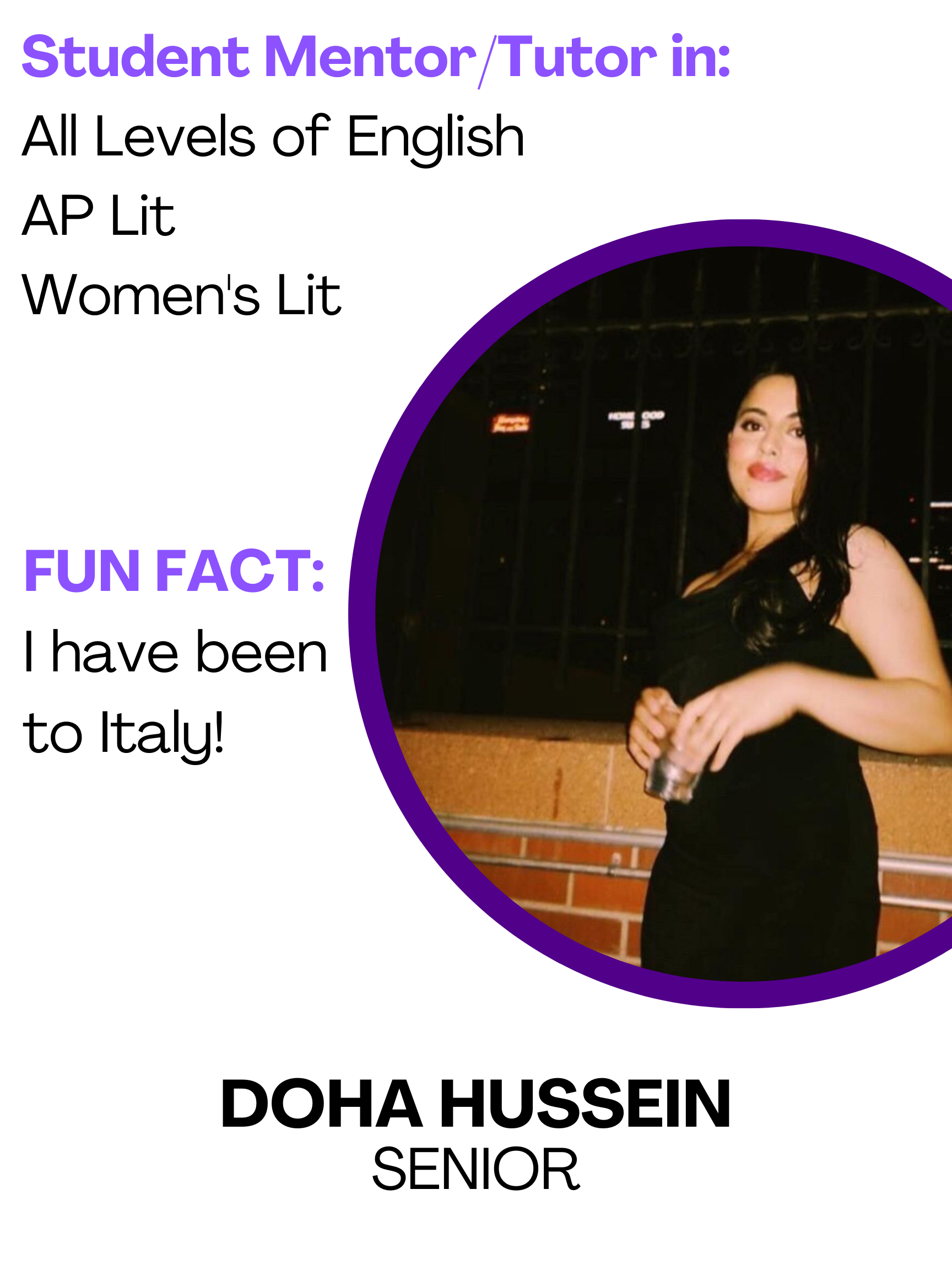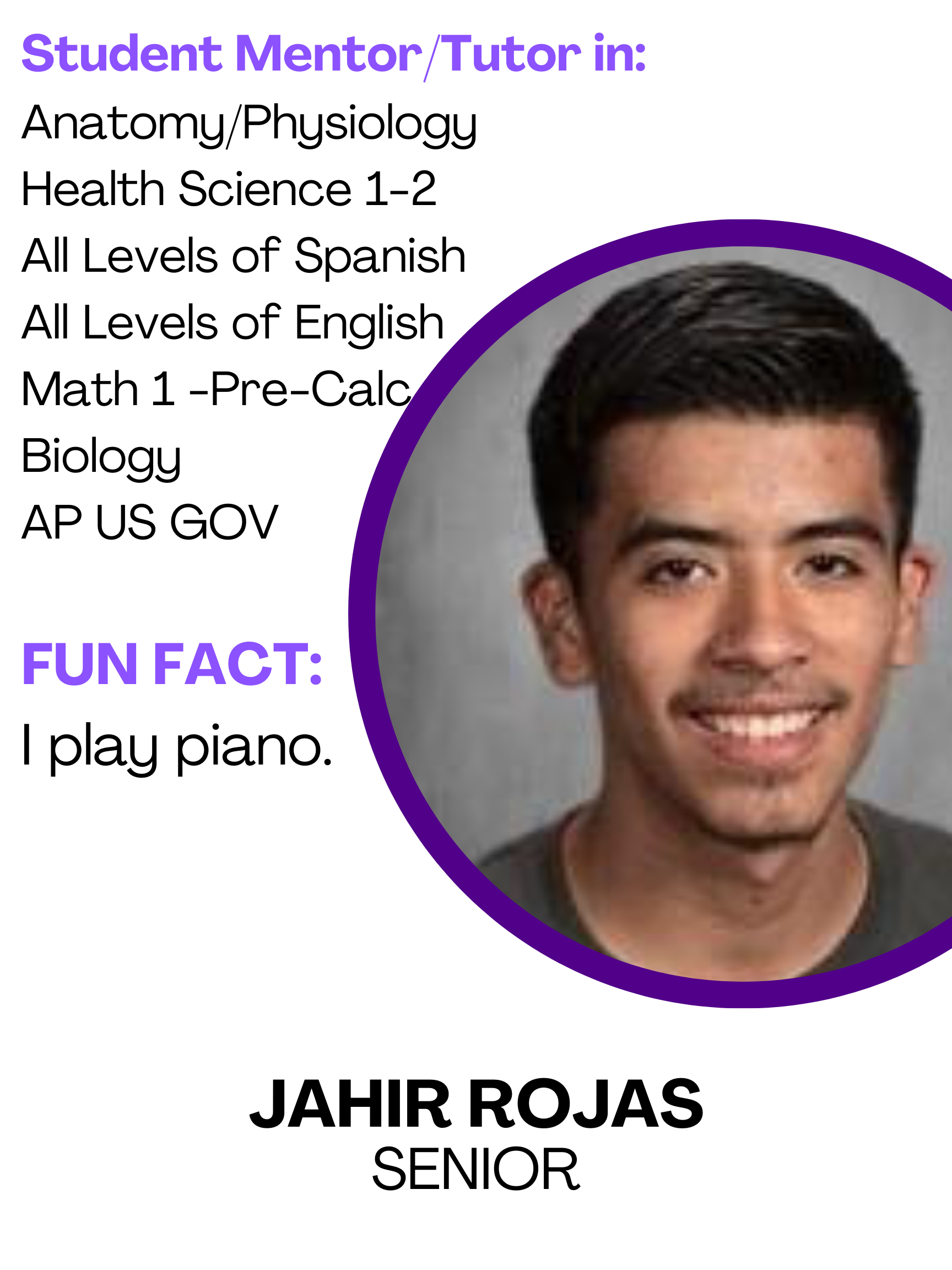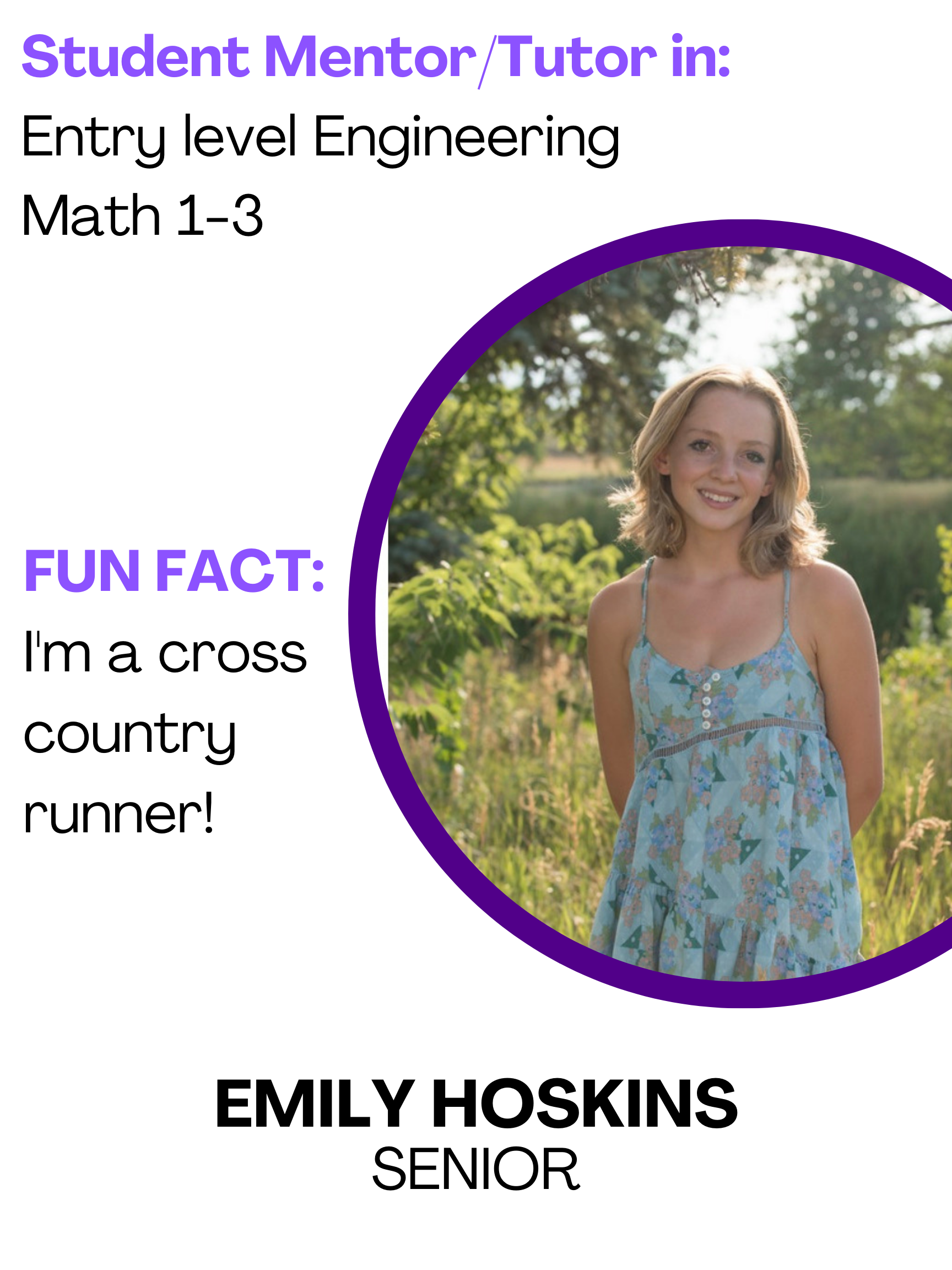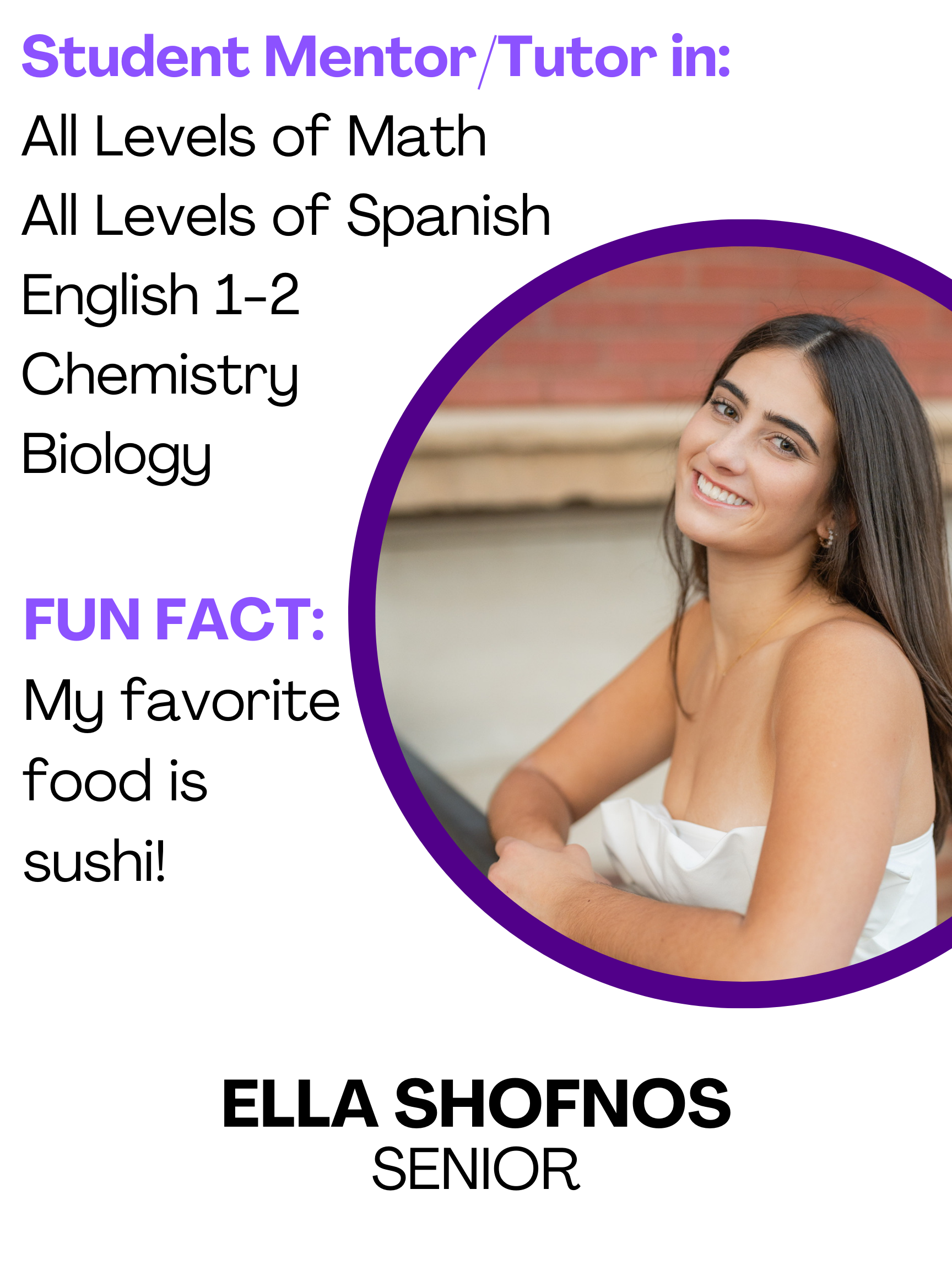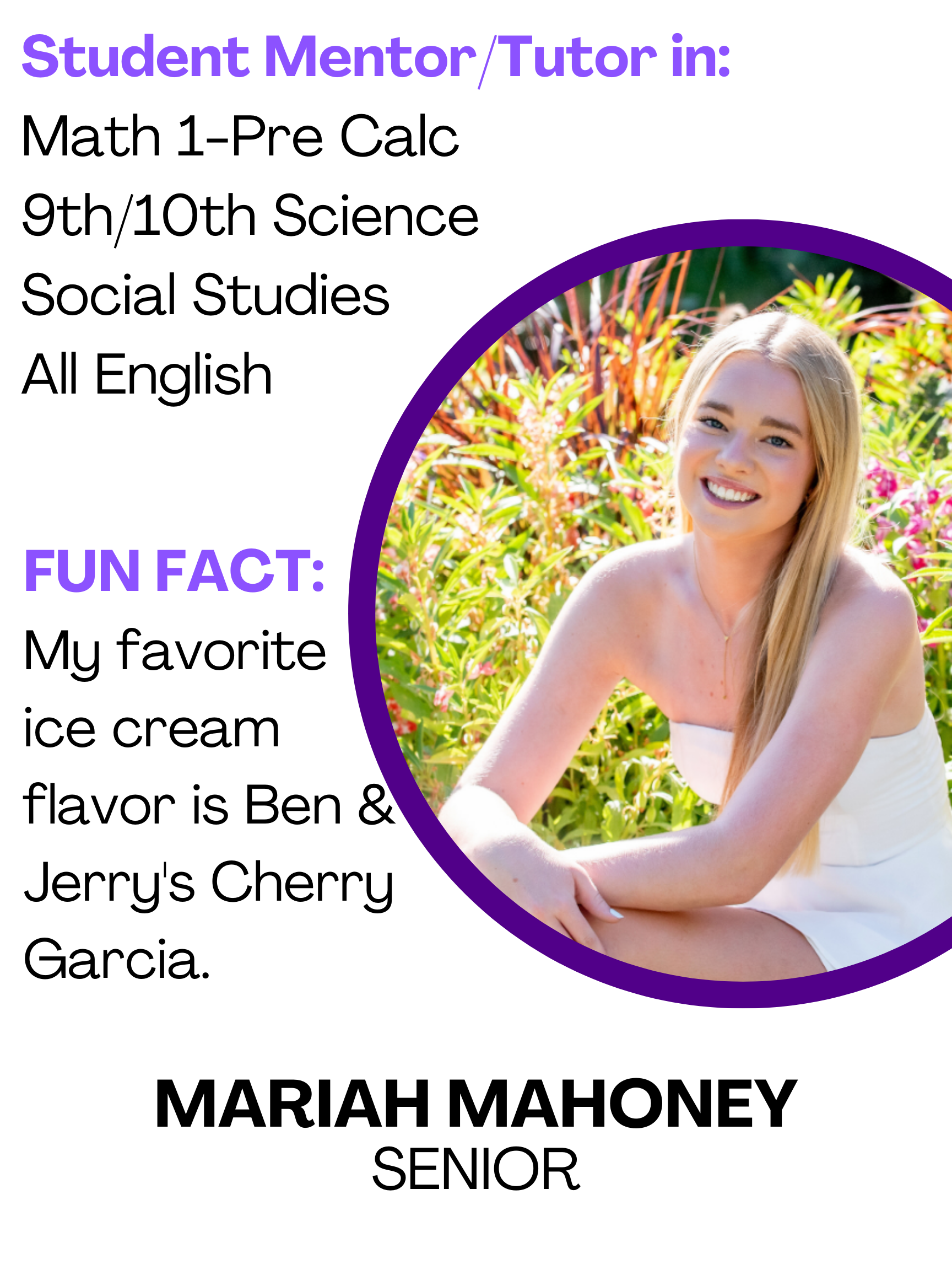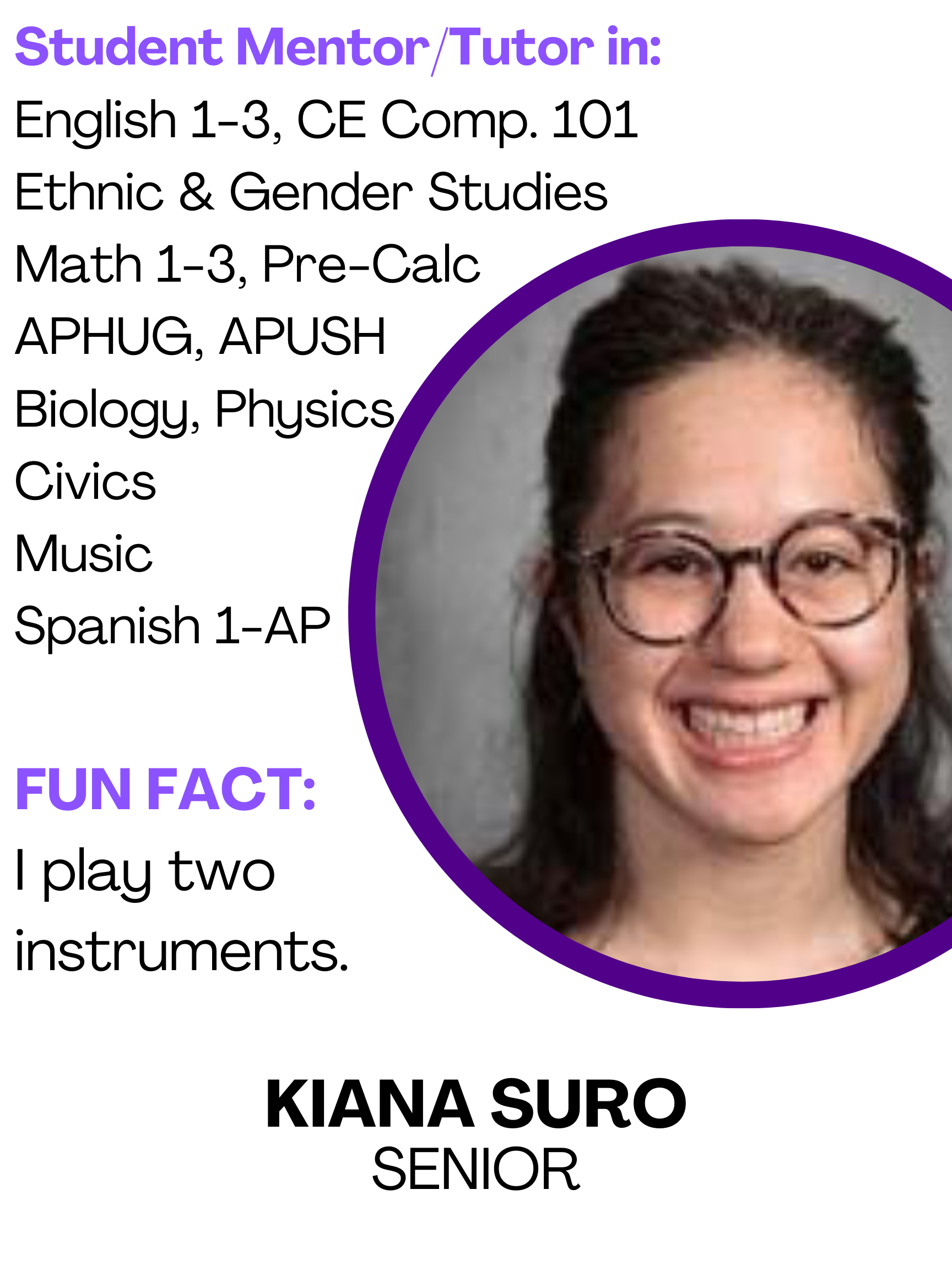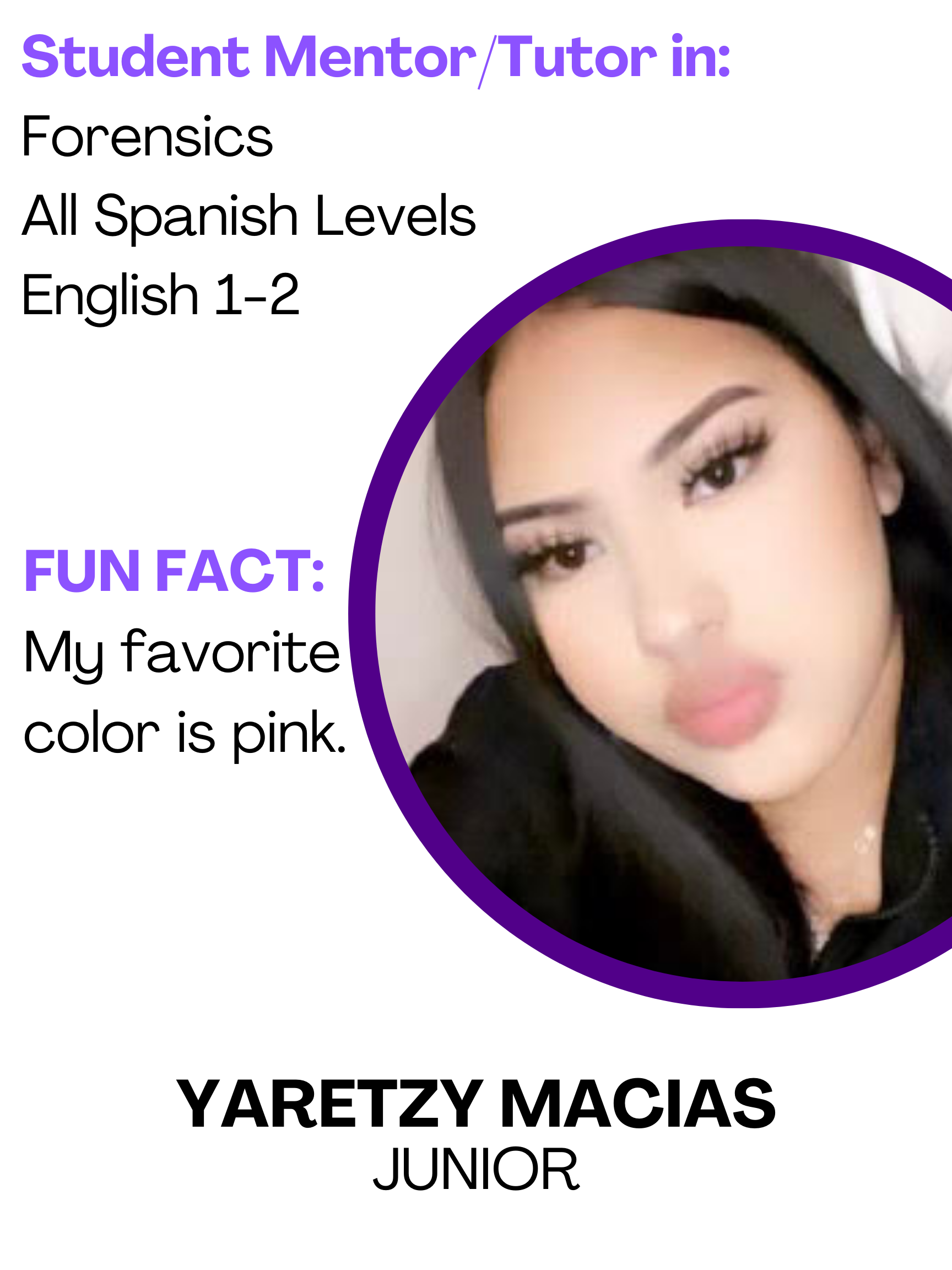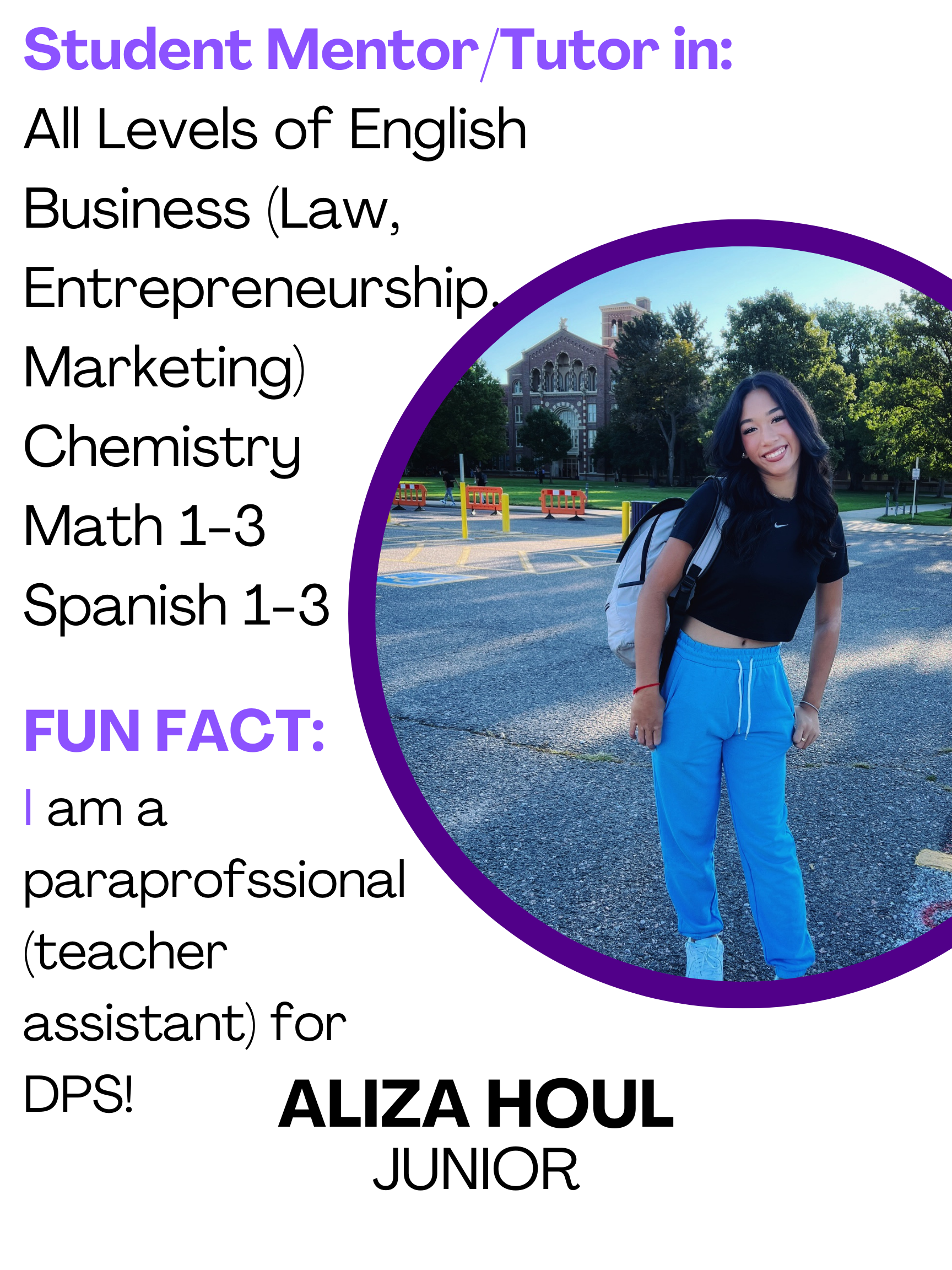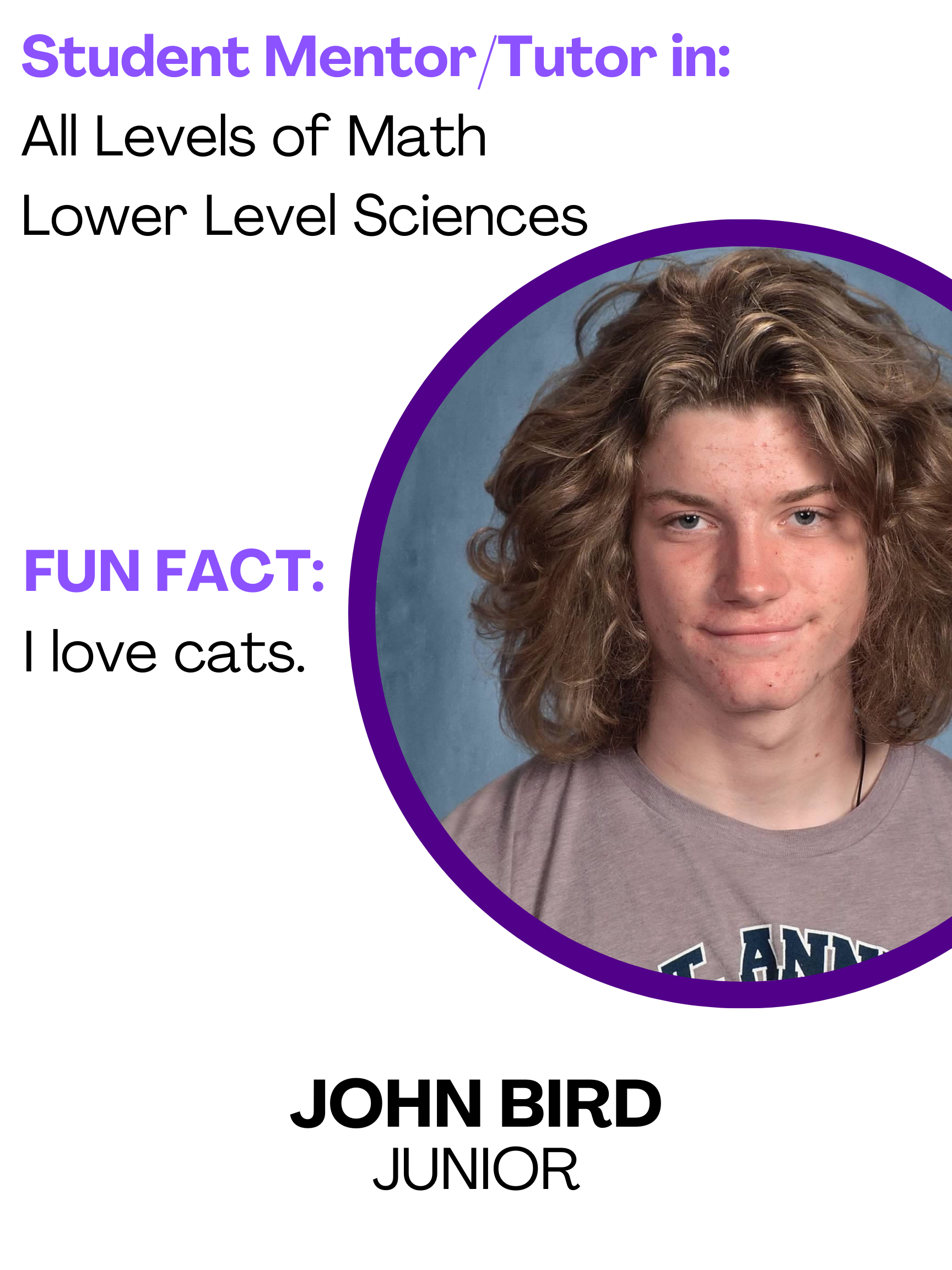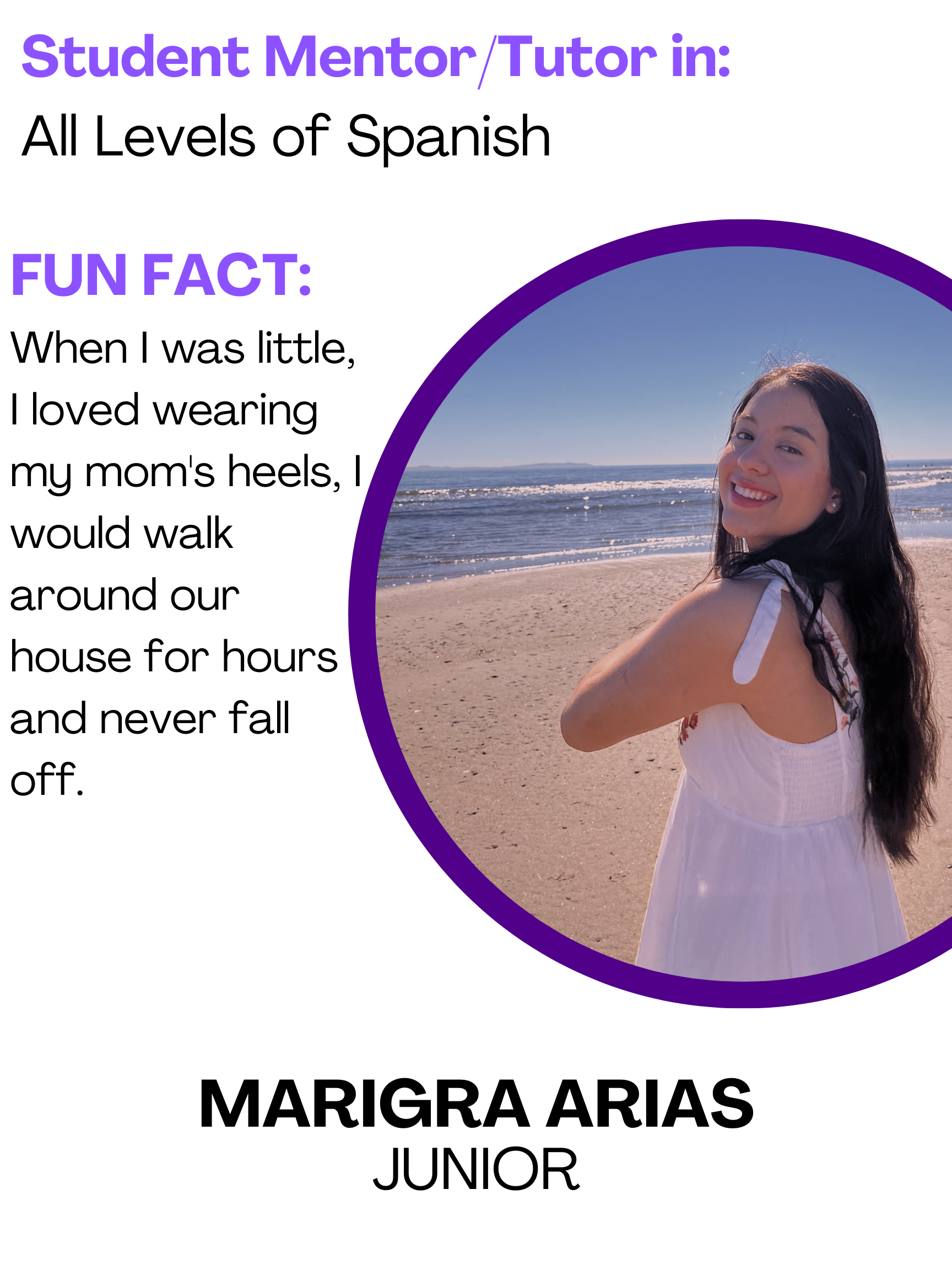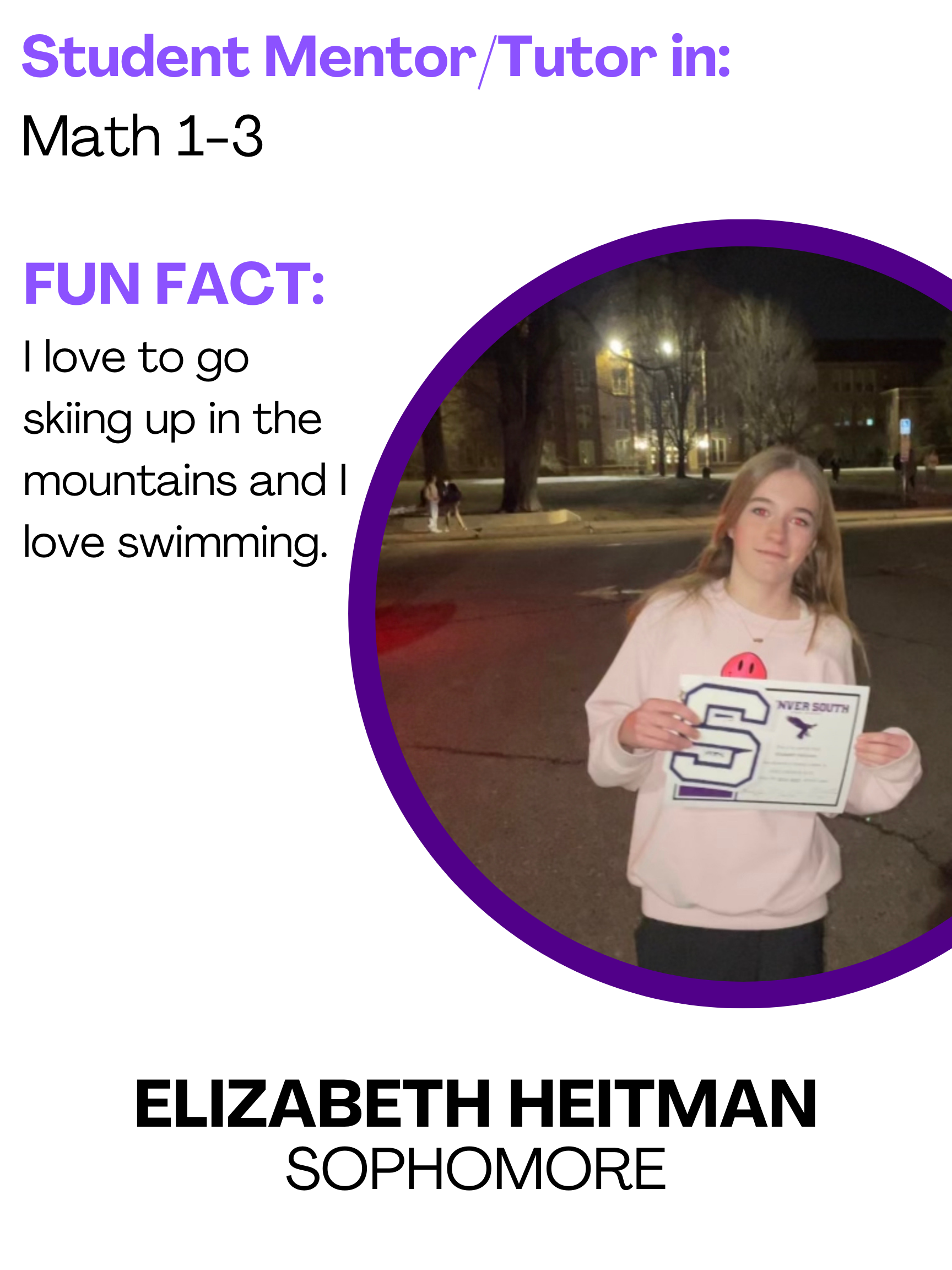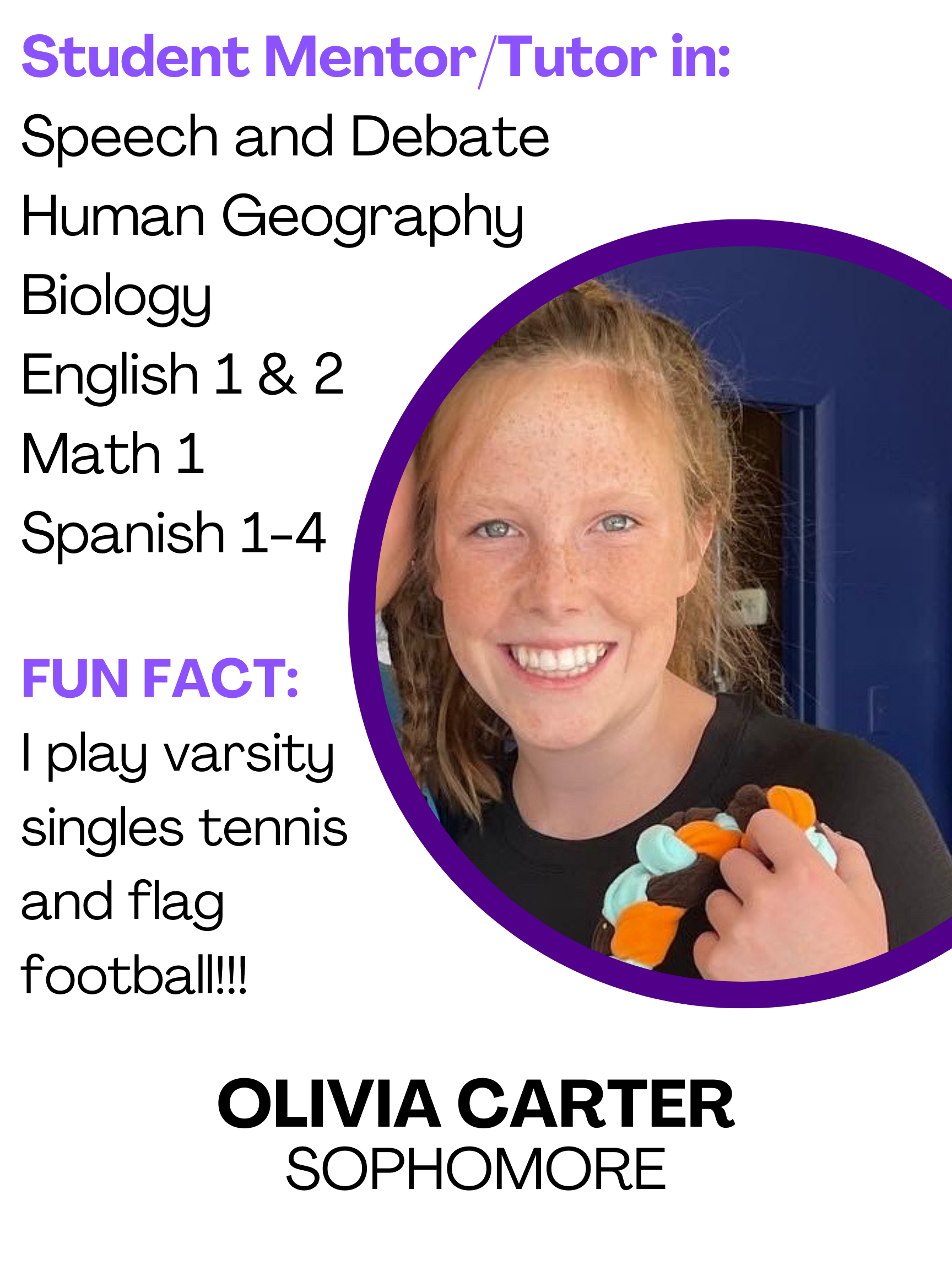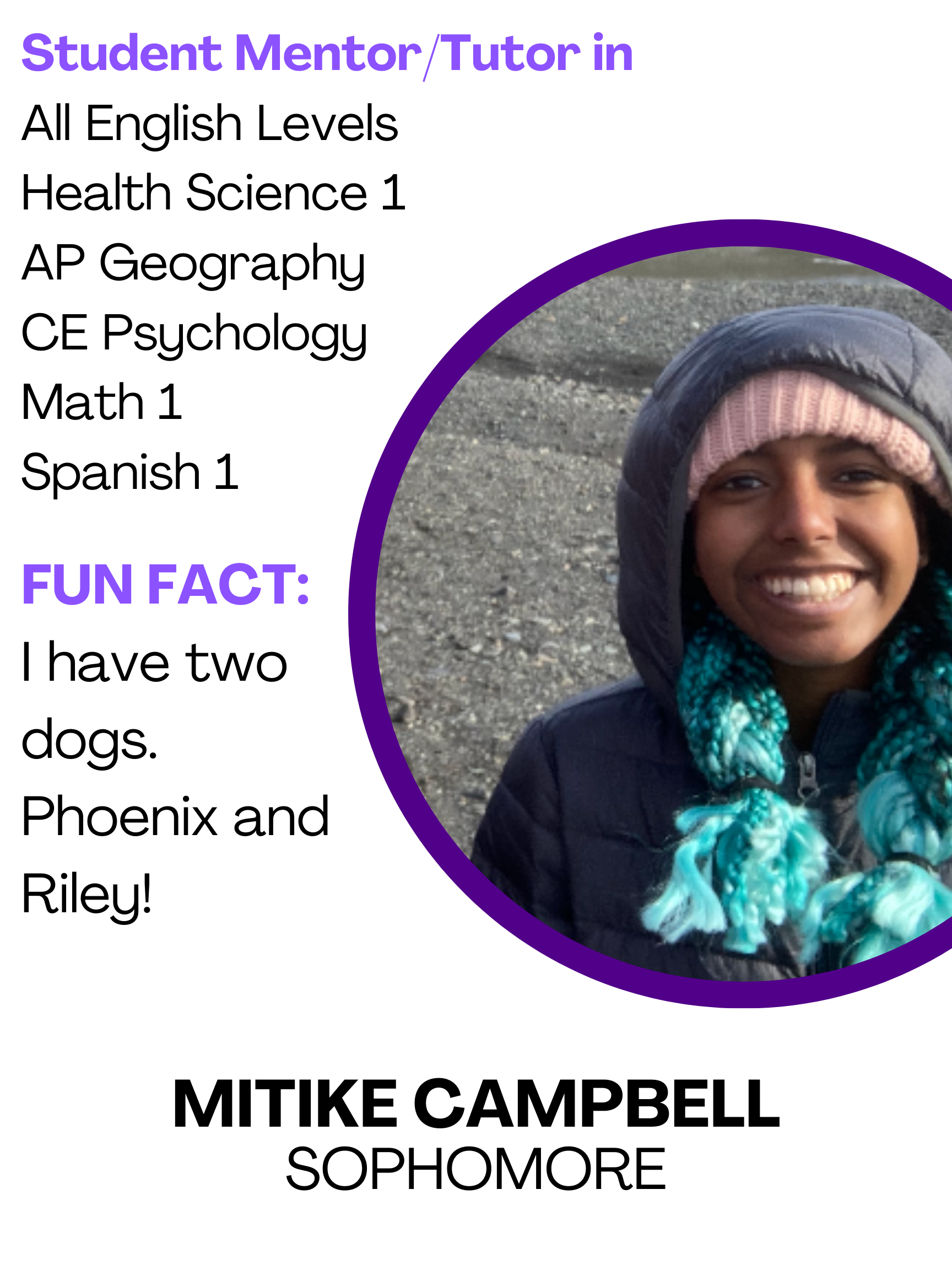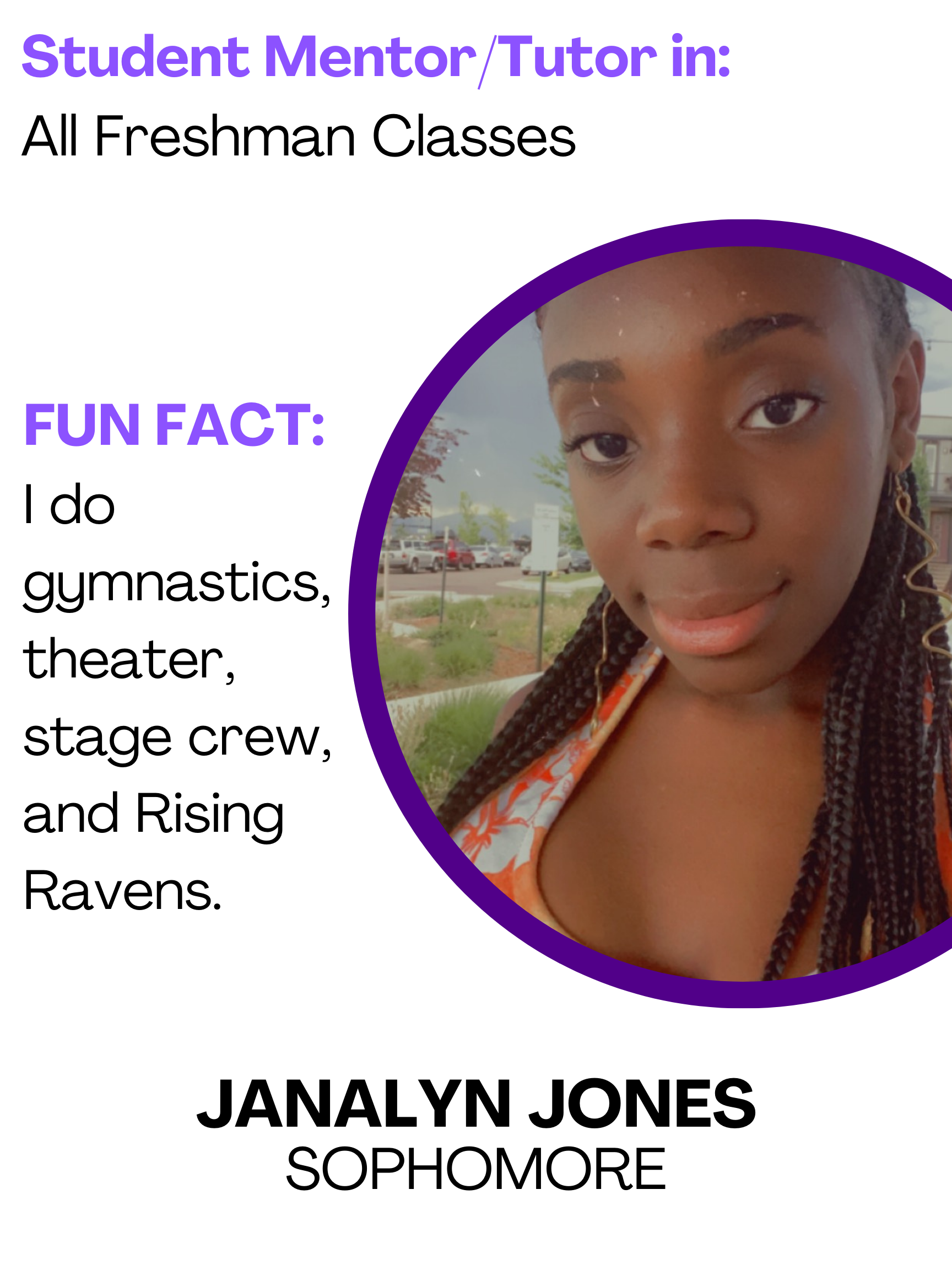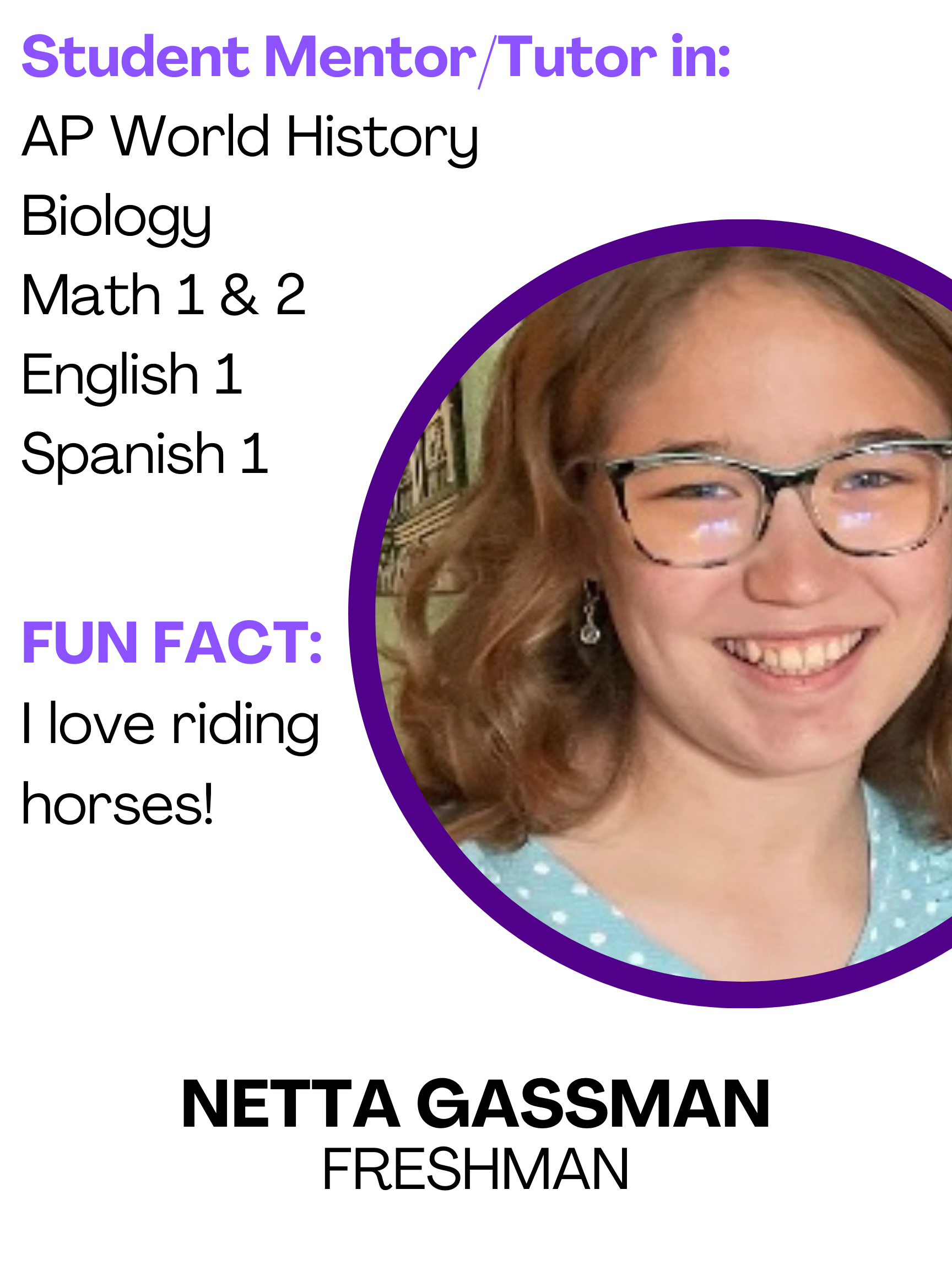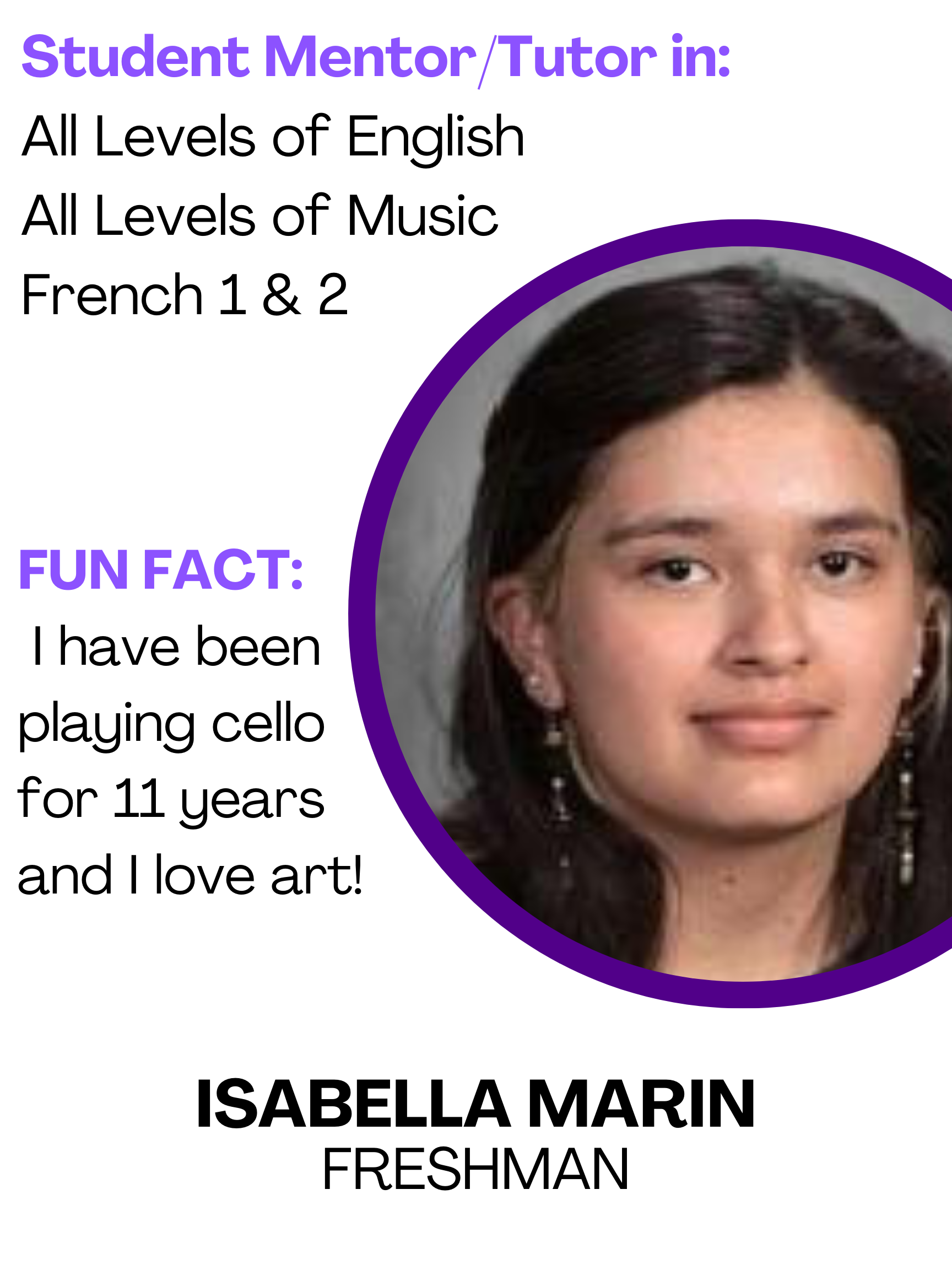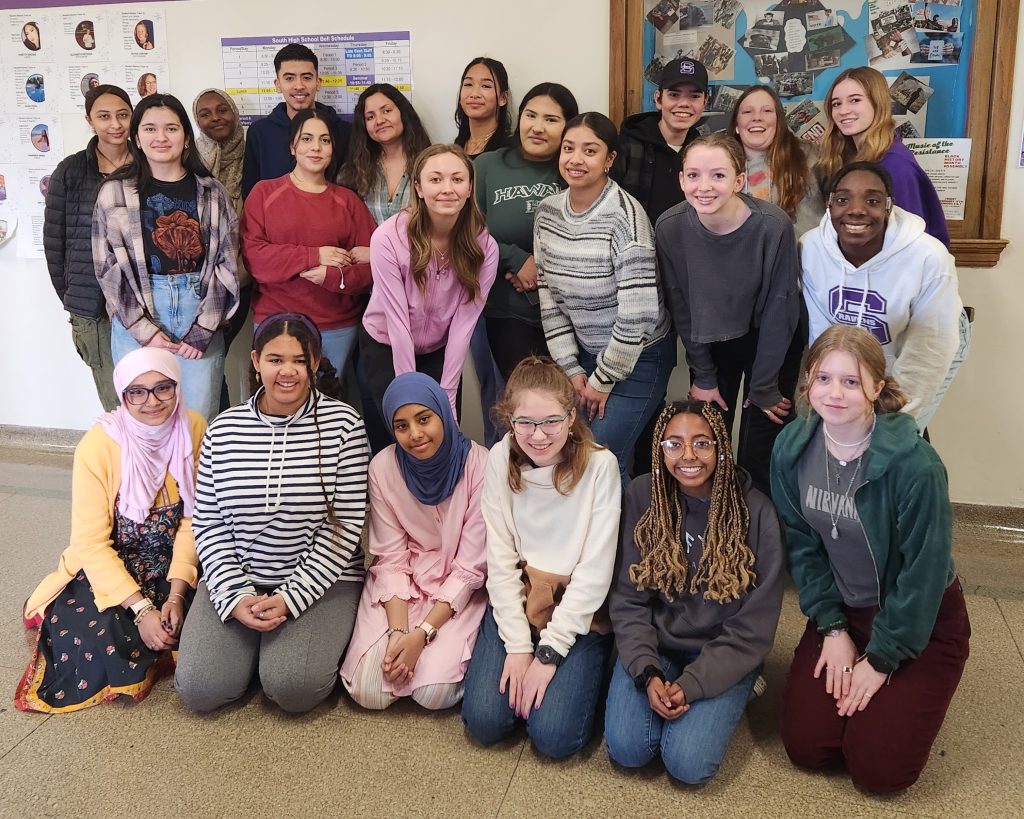 Our mission is to increase the diversity of our Advanced Placement and Concurrent Enrollment courses to more closely reflect the diversity of our Denver South community.
In an effort to support students, Rising Ravens provide Tutoring, SEL support and Academic Strategies: such as Time Management, Study Skills, Notetaking, Organization, Questioning and SEL strategies.
South students are welcome to meet with any Rising Raven for tutoring on Thursdays during Seminar. Rising Ravens can meet with students during free periods and after school.
Interested in tutoring? Fill out the Tutoring form and a Rising Raven will contact you!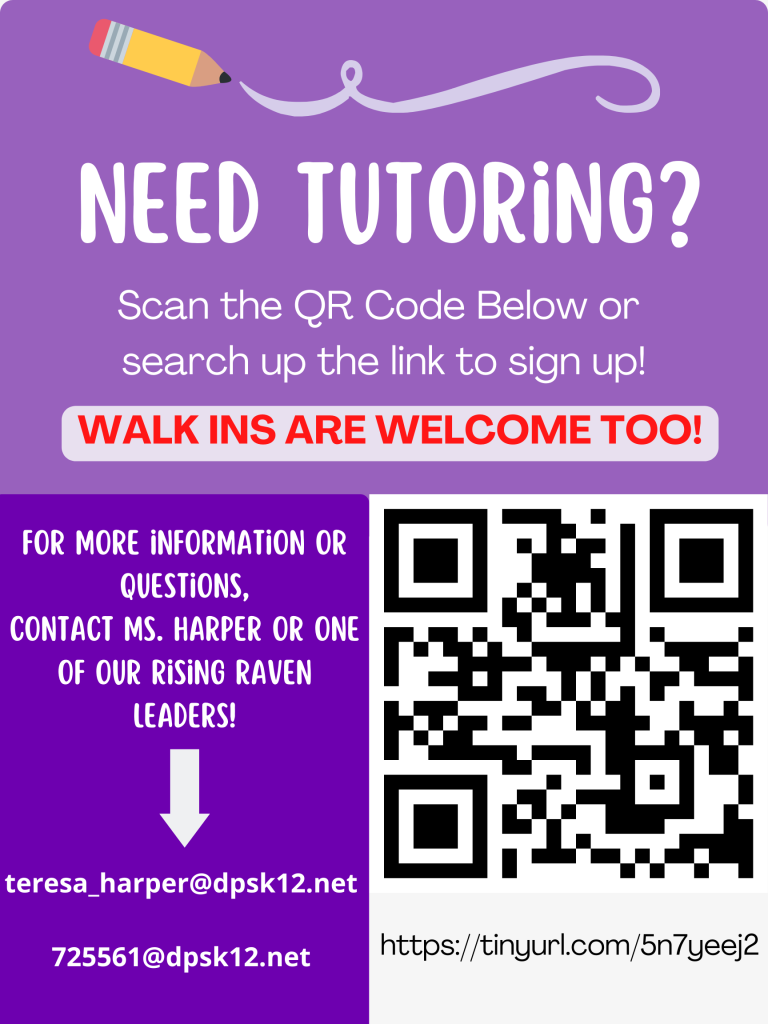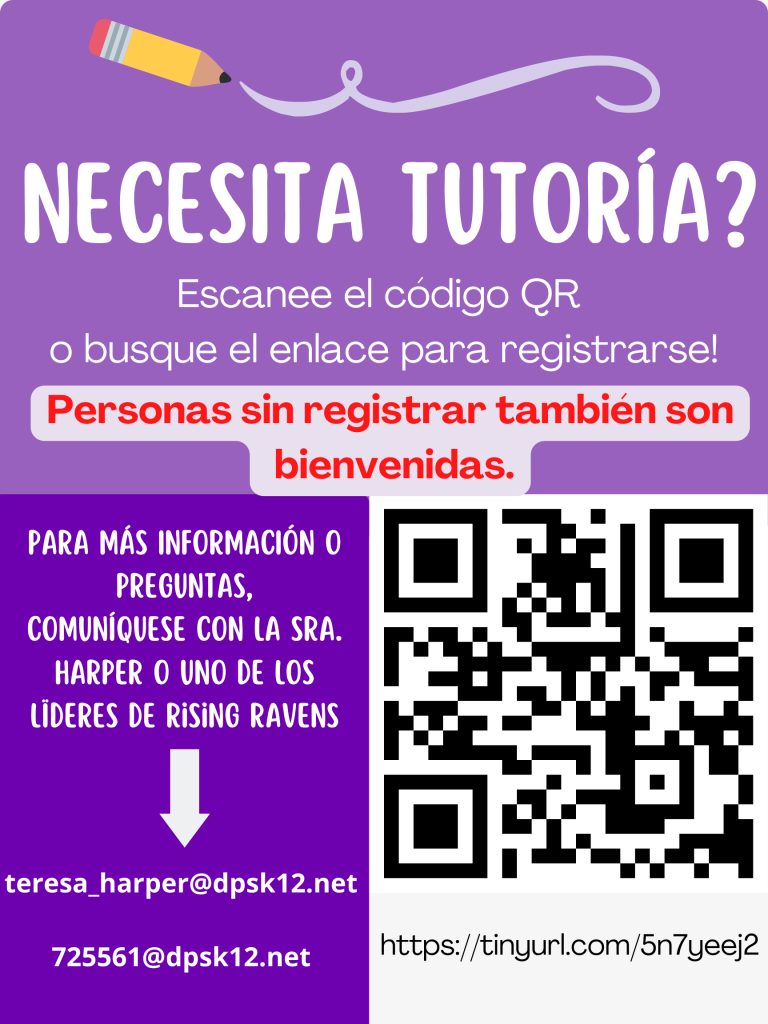 Please view the Writing Center Application.