Engineers, hoteliers, farmers, nurses and welders — you're needed in the classroom
Posted October 23, 2023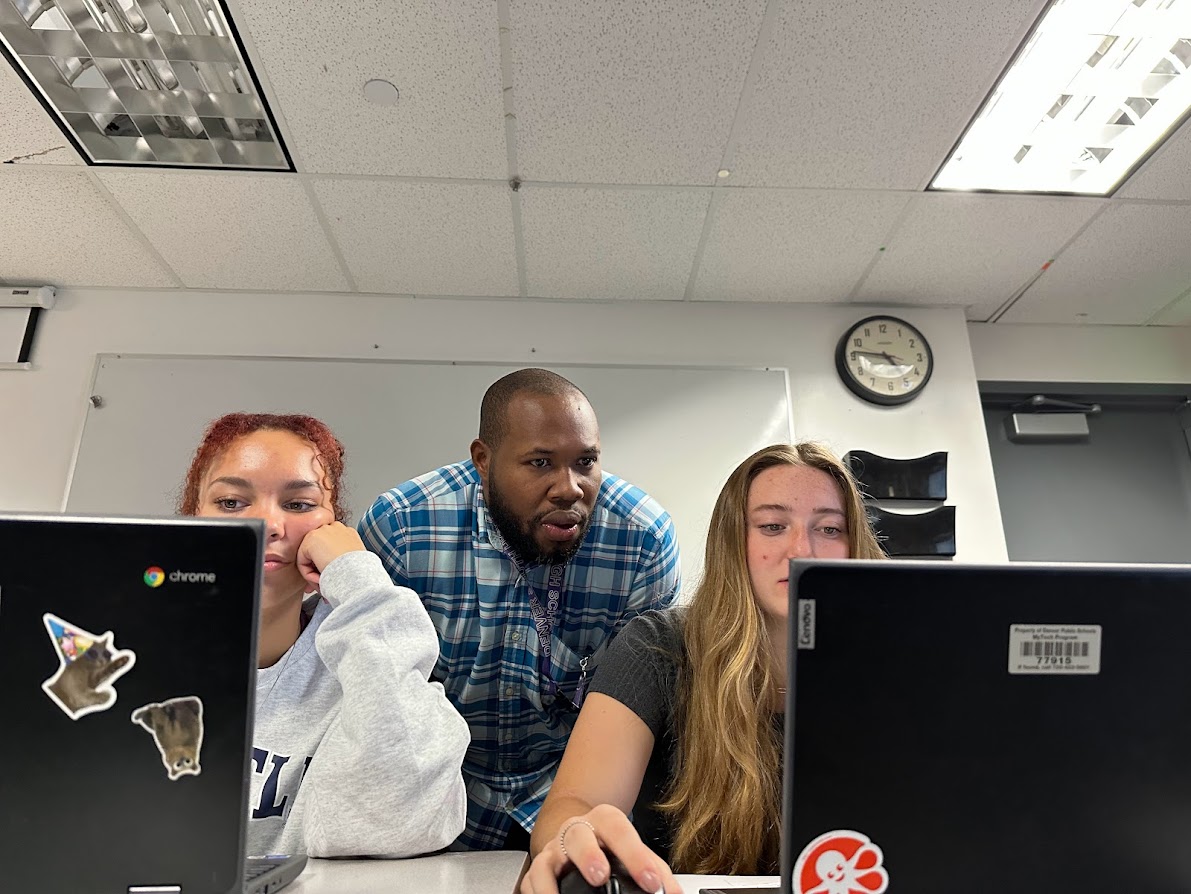 Do you work in hospitality, energy, farming, skilled trades, or finance? Or maybe in human services, public administration, engineering, media arts or in computers?
If you're burning out at those jobs, there's a new one for you — it may pay less but it lets you have summers off, gives you lots of creative freedom and the ability to use your expertise to stimulate young minds.
Yes, you're needed as a teacher! Specifically, a career and technical education teacher.
Despite huge interest among students, nearly 40 percent of the state's high school students were enrolled in at least one CTE class in 2021-22, the fact that Colorado has industries with two jobs for every one applicant, a massive state push for students to complete industry credentials while in high school – CTE teachers are in short supply.