Future Center

Future Center, Room 114
The Denver Scholarship Foundation is here to help Denver South High School students get into, pay for and succeed in college. We offer college and financial aid advice, and we provide scholarships to students who otherwise couldn't afford to pay for college.
COLLEGE SUCCESS VIDEO SERIES
Welcome to the Senior College Success Series! In years past, we have hosted College and Financial Aid information sessions as well as workshops that assisted students and families with all steps of the college enrollment process. This year, the Future Center has created a series of videos detailing how to complete all steps of the college application process. In addition to these series of videos College Advisors Danté Bills and Stephanie Dewald are available for 1-on-1 appointment with students and families. Please view the videos below to begin your college enrollment process and if you have any questions schedule an appointment with one of your college advisors.
Denver Scholarship Eligibility
Enrollment

Attend a DPS high school for all four years before graduation

Grade Point Average

Must graduate with a minimum cumulative GPA of a 2.75 for 2 or 4 year college; 2.0 GPA for a technical college

Financial Aid

Be eligible to receive federal financial aid

Deadline

Complete the application by April 1st
Bragging Rights from the Class of 2018
Over $11 million was awarded in scholarships
Three Boettcher Scholars
Two Daniels Fund Scholars
Five Dell Scholar Recipients
Denver South Post Secondary Success Guide
2 year checklist – Coming soon!
Scholarship Info
College checklist – Coming soon!
---
Contacts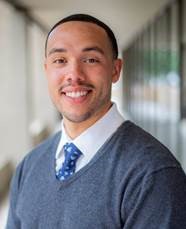 Danté Bills, M.N.M. Lead College Advisor, South High School
Cell: 720.588.3722
dbills@denverscholarship.org
dante_bills@dpsk12.net
Appointments:
https://calendly.com/dante_bills/future-center-introduction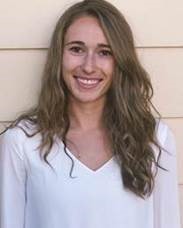 Stephanie Dewald
College Advisor | CC Fellow
Cell: 720.588.3722
sdewald@denverscholarship.org
stephanie_dewald@dpsk12.net
Appointments: https://calendly.com/stephanie_dewald/30min
---
2021 DSF FAFSA 1-on-1 Appointment